TED BAKER MEAT PROCESSING
We are Custom Meat Processors… which means you get your meat Your Way.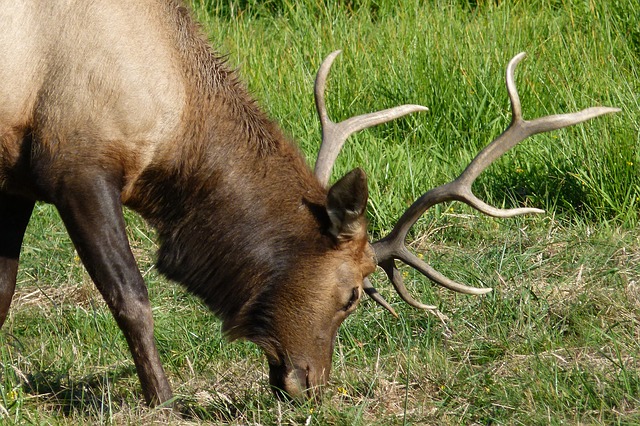 Bring the Hunt Home
---
Hunting is a treasured tradition in Colorado that, not only, helps feed our families but maintain population levels of game. At Ted Baker Meats we specialize in a Finished Boneless Product, which means more meat for your family to enjoy.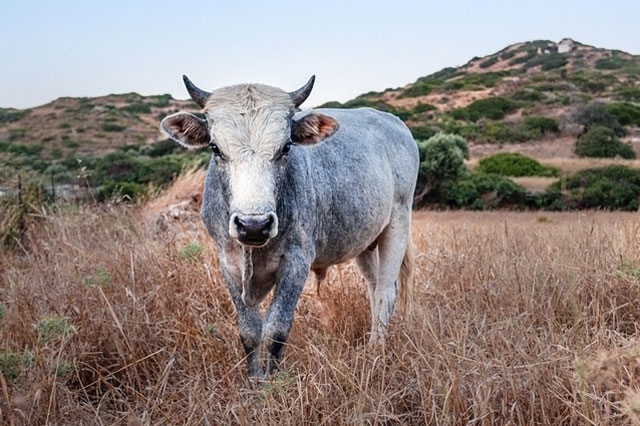 Never Go Back to the Grocery Store
---
Experience the difference with locally grown meat and help a century-old industry. Ted Baker Meats specializes in Specialty and Custom Orders for Beef and Pork. Whether you are purchasing from a Rancher or from Ted himself, your meat will taste amazing.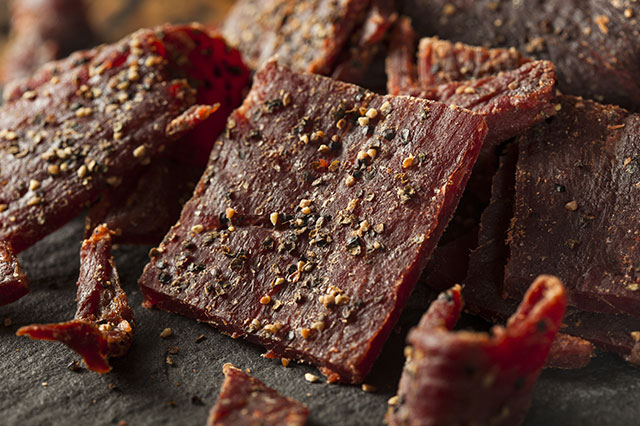 Meat Well Done
---
You will never see Beef Jerky the same again. Ted Baker Meat's, Meat Well Done division has produced some of the tastiest and highest quality jerky in Colorado. Order a batch today in either Original, BBQ or Pepper flavor.
WHAT OUR CUSTOMERS ARE SAYING…
We have been using Ted Baker for many years! He is timely, efficient and always gives us an outstanding final product! Will continue to use Ted and Starla for many years to come!

Ted Baker is friendly and he always delivers a tasty product! The meat cutting room is clean and we receive our meat back in a timely manner.

I am in love with the habanero jerky! Will definitely be ordering more. Hubby also drops his meat from hunting to them for processing and they always do a good job! Thanks.

Great service! Beautifully wrapped meat! Local family owned business. Very nice people who r super customer service oriented. Will definitely use them again.

I recommend it as my #1 choice! My family and close friends have always gone to Ted!

Some of the greatest people you will ever meet. Very on top of their game when it comes to quality product!