TED BAKER MEAT PROCESSING
Custom Cutting and Processing which means you get your meat your way.
October 7-8th (opening antelope weekend) 8 am-5 pm
oct. 9 – dec 1 2023
Monday – Friday: 8:00a – 2:00p
Saturday – Sunday: 10:00a – 2:00p
Dec. 2, 2023–April 2024
Monday – Thursday: 8:00a – 2:00p
Friday: Closed
Saturday-Sunday: by appointment only via text @ 719-502-5086 and at Ted's discretion.
HOLIDAY HOURS
Thanksgiving: CLOSED, NO EXCEPTIONS
Day After Thanksgiving: by appointment only via text
December 24,25,26: CLOSED, NO EXCEPTIONS
New Years Eve and New Years Day: CLOSED, NO EXCEPTIONS
Important Drop-Off & Pick-Up Information
PLEASE CALL 719-502-5086 TO CONFIRM AVAILABILITY.
All drop-offs will be accepted on a FIRST-COME, FIRST-SERVED basis. We do not reserve spots.
We will not accept animals outside of the above hours.
We reserve the right to refuse service to anyone that behaves disrespectfully to our employees.
We will charge an extra cleaning fee for dirty animals that must be cleaned before we can process them.
A SPECIAL "WASTE DISPOSAL FEE" will be charged to anyone caught dumping coolers on our property.
Ted Baker Processing asks that if you bring your children to our place of business, that you keep them restrained or in your car. We are not responsible for injuries that may occur because your child was left unattended. (This is a place of business, with a very busy parking/drop-off area.)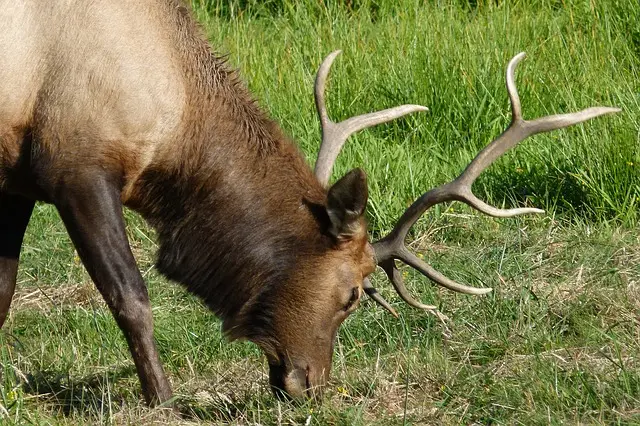 Wild Game Processing
BRING THE HUNT HOME
Hunting is a treasured tradition in Colorado that not only helps feed our families but helps maintain population levels of wild game. At Ted Baker Meats we specialize in a Finished Boneless Product, which means more meat for your family to enjoy.
Domestic Processing
NEVER GO BACK TO THE GROCERY STORE
Experience the difference with locally grown meat and help a century-old industry. Ted Baker Meats specializes in Specialty and Custom Orders for Beef and Pork. Whether you are purchasing from a rancher or from Ted himself, your meat will taste amazing.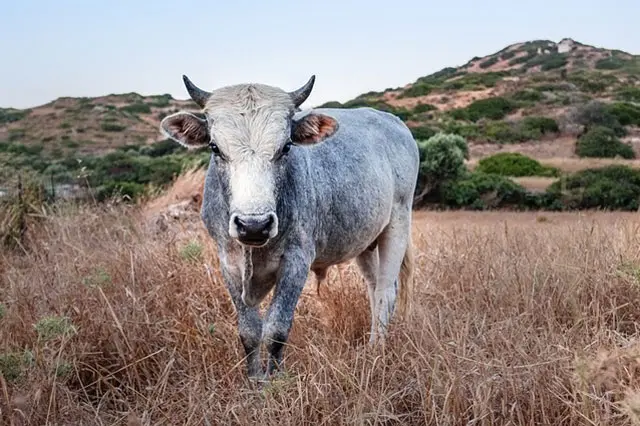 WHAT OUR CUSTOMERS ARE SAYING…