TED BAKER MEAT PROCESSING
Custom Cutting and Processing which means you get your meat your way.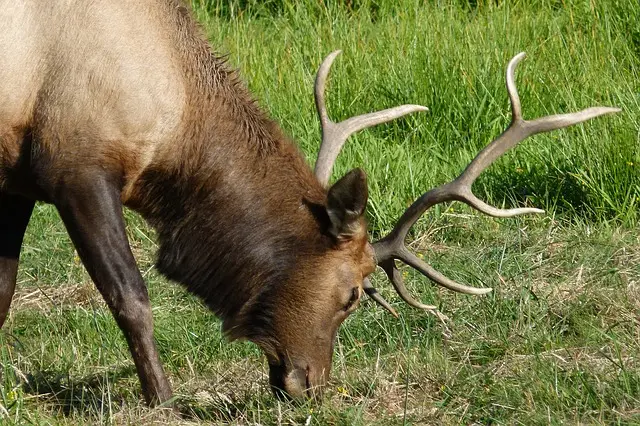 Wild Game Processing
BRING THE HUNT HOME
Hunting is a treasured tradition in Colorado that not only helps feed our families but helps maintain population levels of wild game. At Ted Baker Meats we specialize in a Finished Boneless Product, which means more meat for your family to enjoy.
Domestic Processing
NEVER GO BACK TO THE GROCERY STORE
Experience the difference with locally grown meat and help a century-old industry. Ted Baker Meats specializes in Specialty and Custom Orders for Beef and Pork. Whether you are purchasing from a rancher or from Ted himself, your meat will taste amazing.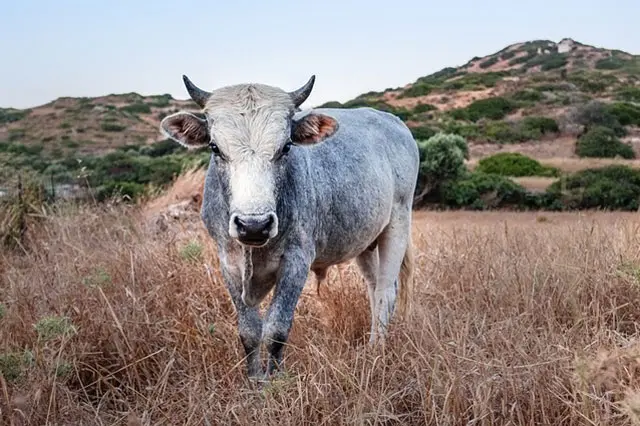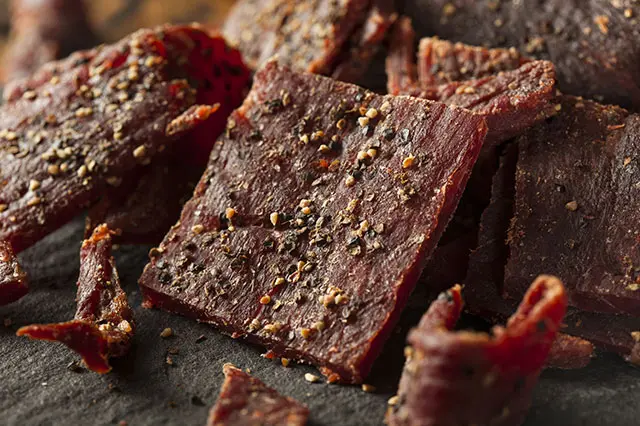 Handmade Beef Jerky
MEAT WELL DONE
You will never see Beef Jerky the same again. Ted Baker Meats, Meat Well Done division has produced some of the tastiest and highest quality jerky in Colorado. Order a batch today in either Original, BBQ, or Peppered Flavors.
WHAT OUR CUSTOMERS ARE SAYING…