Beef | Domestic Animal Processing
We are Custom Domestic Animal Processors… which means you get your meat Your Way.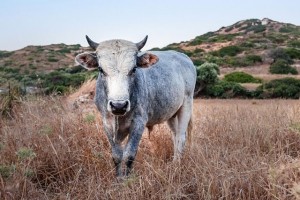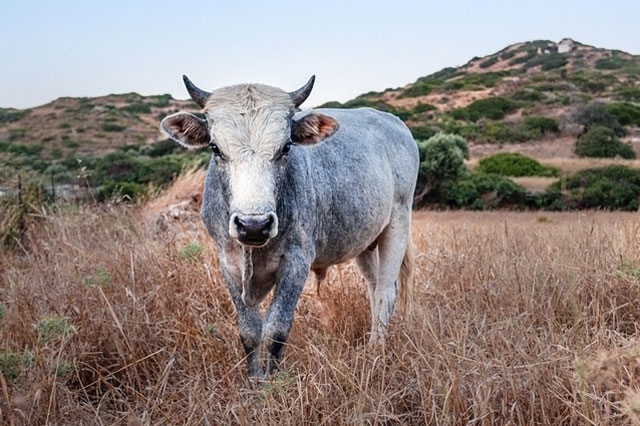 Continuing Traditions
For over 150 years, Colorado has been home to a large beef cattle industry that produces over 750,000 feed calves per year. As a result, those valued ranchers have helped feed families and provide them with a safe and wholesome food supply along with sustaining Colorado's beautiful ecosystem.
Beef Processing Pricing
Prices Will Vary. (Prices are based on the market price of beef, and will fluctuate up and down with the market)
When purchasing a whole or half of beef, we would ask a deposit be placed so that you can 'lock in' at a particular price.