wild game processing
We are Custom Wild Game Processors… which means you get your meat Your Way.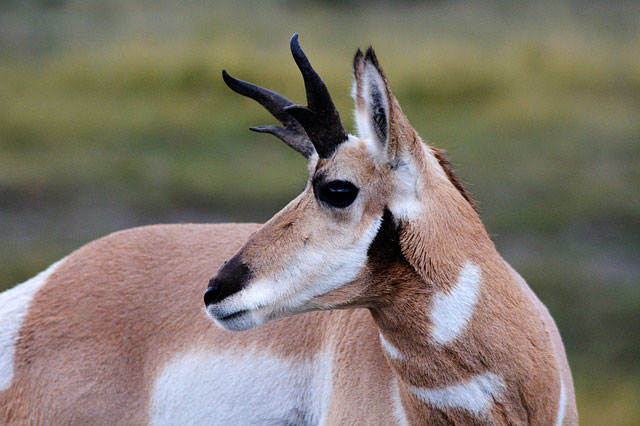 Why are they named "Pronghorn"?
---
Both males and females have a pair of short horns on the top of the head. The female's horns are small, usually only a bump, but the male's horns are around 10-12 inches long. A pronghorn's horns point backwards; they extend straight up and then curve towards the rump. Hence, the name!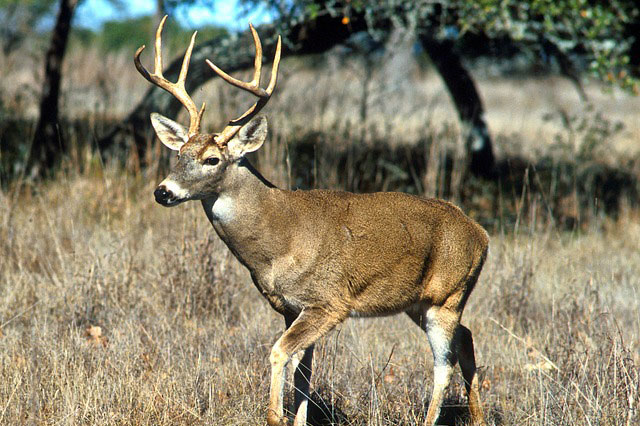 Whitetail vs. Mule Deer
---
A common mistake made by newer hunters is misidentifying Mule Deer vs. their small Whitetail cousins. A very quick identifier is their faces. Mule Deer have mostly white faces, while Whitetail's faces are mostly brown with white rings around their eyes.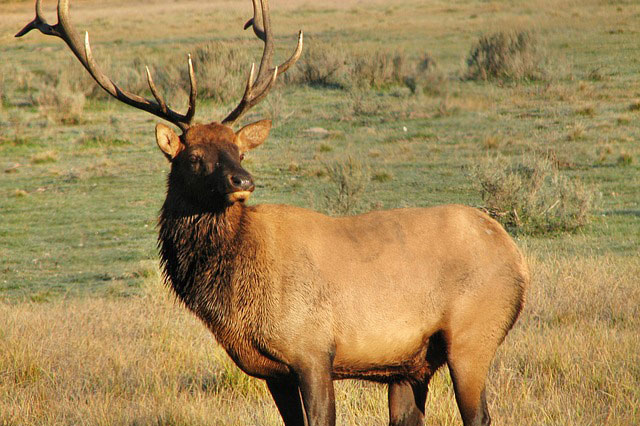 Preparing for the Hunt
---
Being prepared for a hunt is important, especially when you are hunting larger game like Elk. While majestic creatures, they can become deadly very quickly. Use this checklist from Gander Mountain to help prepare properly. Download your complete elk hunt checklist today.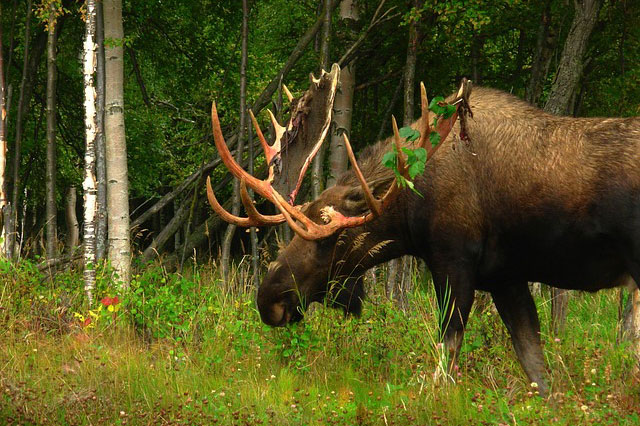 Enjoy Your Hunt
---
There are all sorts of Wild Game and we understand that at Ted Baker Meats. We processes several different types of game including Buffalo, Moose, Hog, and more. Not sure if we can process your animal, contact us.
wild game pricing
Open 7 Days a Week During Major Hunting Seasons!
Skinning Charges:
Antelope: $40.00
Deer: $60.00
Elk: $60.00
Processing Charges:
Antelope: $90.00 (Flat Fee)
Deer: $1.49 per lb ($125 minimum)
Elk: $1.49 per lb ($125 minimum)
Moose: $1.49 per lb ($125 minimum)
Bear: $1.49 per lb ($125 minimum)
NOTE: We process all wild game as a Finished Boneless Product. We do not offer a Bone In Service or Price for Wild Game.
SMOKE Products:
Fresh Bulk Sausages

$3.00 per lb. (5lb minimum per flavor)
Flavors: Breakfast, German, Italian, Chorizo

Summer Sausage

Original Flavor $20.00 per 4lb Stick
Jalapeno & Cheese $25.00 per 4lb Stick

Snack Sticks

Original $6.00 per lb. (5lb minimum per flavor)
Jalapeno & Cheese $10.00 per lb. (5lb minimum per flavor)

Jerky

$10.00 per lb. (5lb minimum per flavor)
Flavors: Original, Pepper, Hot
NOTE: All meat being smoked is weighted BEFORE it is smoked. Due to moisture loss during the drying process, please expect a 40-50% loss on Jerky's wet weight.
Add-On Services:
Beef & Pork Fat: $5.00 per lb.
First Come First Serve Policy:
We except animals on a first come first serve basis. Due to the pandemic many plants in Colorado are not processing wild game this year. Parks and wildlife have reported a record number of sales for 2020.
Because we value each of our customers, we ask you to please keep in mind that we only have so much space and time available to process animals in a timely manner. That is why we must enforce our Pick-Up policy for this season.
We also highly encourage you to please call before you drop off your animal to make sure we are able to accept it.
3-Day Pickup Policy:
You have 3 business days of which we are open to pick up your animal. If you do not pickup your animal within that period a $20.00 per day storage fee will apply.
Do's & don'ts of wild game
Remember: Treat the meat with care.
If it is dragged through debris or covered in animal hair, there will be a loss of yield. You will be eating this meat, so it's important to keep it as clean as possible. We can only do so much; the rest is reliant on the care that you give the carcass before you hand it over to us.
DO This:
Retrieve your animal as soon as you've killed it.
NOT This:
Leave your kill overnight, without gutting or caring for it.
QUICK NOTE: Animals left lying on the ground, organs intact, or the carcass body cavity not properly split and left open can cause the animal to retain its body heat and can cause the bone to sour the meat and rot overnight.
DO This:
Leave your validated carcass tag securely on the animal itself.
NOT This:
Leave your CID tag on the head with the taxidermist.
DO This:
Cool your animal first, then place in a cooler with ice, prop the lid open so the carcass gets air, and be sure to leave the cooler spigot open for proper drainage.
NOT This:
Place your animal in an air-tight cooler with a bag of ice and shut the cooler lid.
QUICK NOTE: If you place a hot animal in a cooler with a bag of ice and close the lid, the body heat of the animal cannot escape and your animal could sour.
DO This:
Skin your carcass as soon as possible in warmer temperatures, and make sure the body cavity is left open so the heat can escape.
NOT This:
Leave your hide on in warmer hunting seasons or extended hours when the weather is exceptionally warm (in direct sunlight or daytime temps of 50 degrees or warmer).
QUICK NOTE: Keep the carcass out of direct sunlight. Get the carcass off the ground and in the shade.